The transition to 2019 models began in November with the announcement that HotSpring Spas would consolidate its two high-end collections into a single line of luxury spas.
Today's announcement marks the end of the NXT name and the start of a new chapter for HotSpring Spas.
We present to you the Highlife 2019 collection: the pinnacle of design, engineering and luxury for an ultimate spa experience.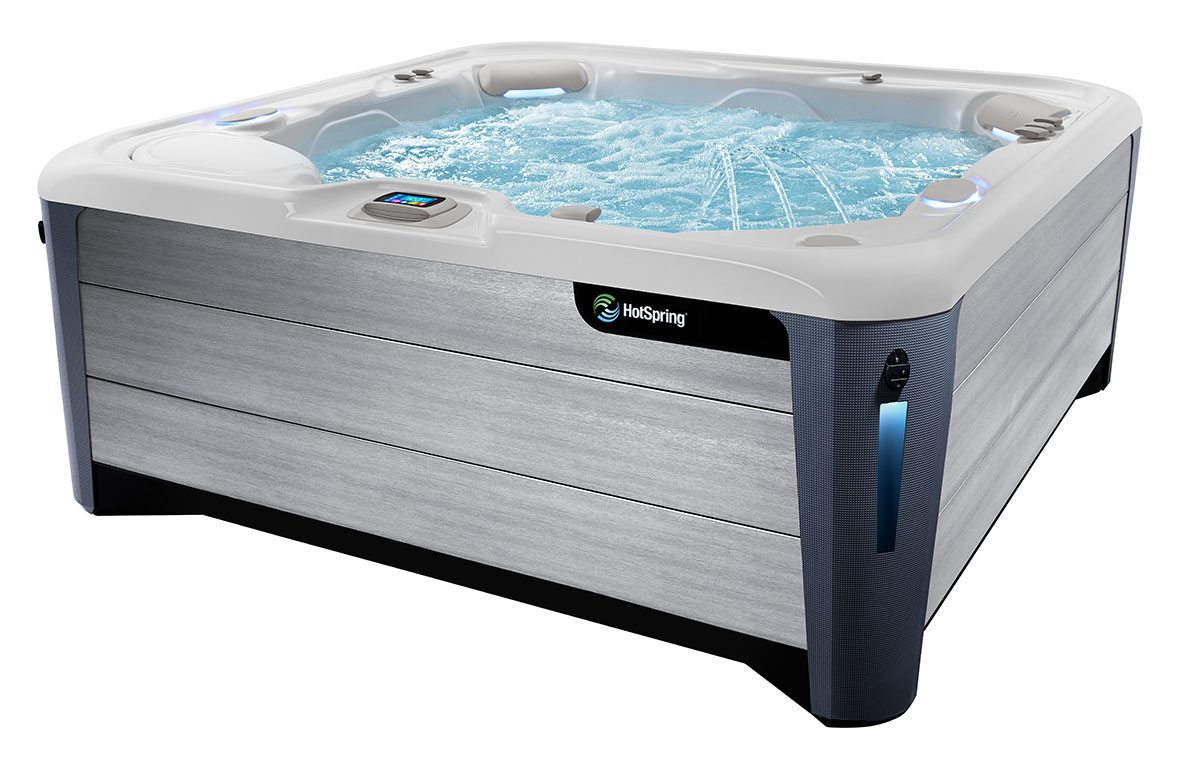 In addition to its sleek and refreshed exterior with wider horizontal planks, the entire Highlife 2019 collection now includes a total of nine models, six trim finishes and six shell colors! With more variety, more options and more choice, your customers will have more reasons to choose Hot Spring. Even better, the Highlife 2019 collection allows you to further differentiate yourself from your competitors, while giving you the opportunity to accelerate the growth potential of high-end products.