WIRELESS AUDIO SYSTEM WITH EXTENDED BLUETOOTH® TECHNOLOGY
There are so many ways to enjoy audio entertainment with a Hot Spring spa. When you opt for a music-ready spa, you get built-in factory speakers. But if you want to up the ante on luxury, you can add a wireless Bluetooth® audio system, which allows you to connect your spa to your home entertainment system and other devices that are up to 150 feet away. Add a subwoofer, too, and you might never leave the water.
Bluetooth Technology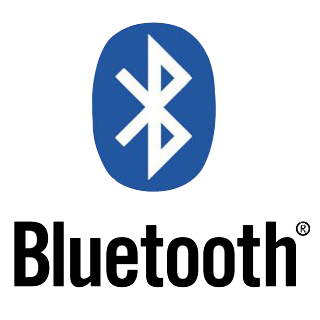 Stream music and video from an online source or use your own library. The choice is yours with our easy-to-use system featuring Bluetooth® wireless technology.
High-Quality Sound
The sound system features a powerful amplifier and optional subwoofer for increased volume and richer bass tones. Marinegrade speakers can be installed in the bar top. Enjoy audio from inside or outside the spa with these durable pop-up speakers.